Summer!!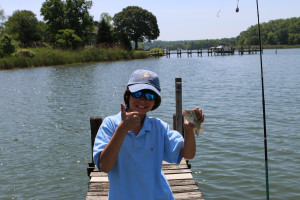 First catch (and release) of the summer!!!  A little white perch!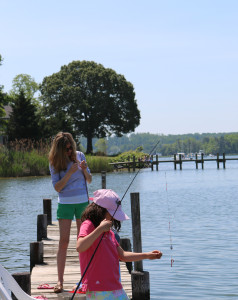 Baiting our lines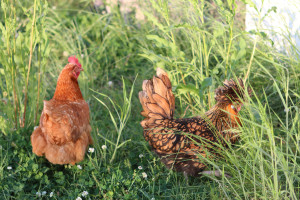 Our sweet chickens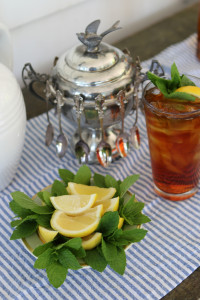 Fresh brewed iced tea with mint from the herb garden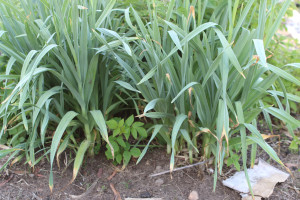 leeks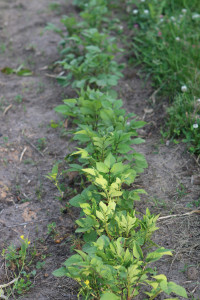 potatoes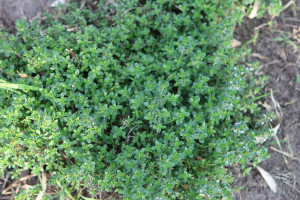 thyme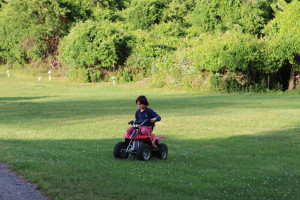 Admittedly, I'd be insincere if I said that I love beekeeping. I do think it is extremely important to grow the bee population, and I do love our honey bees and their sweet honey.  But it's a little intimidating to work with thousands of buzzing bees flying all around me. I've been beekeeping for over three years now, so my confidence is growing.   This past Sunday I installed a new hive near our organic garden and fruit orchard.  The bees do a great job pollinating the fruit trees and their honey is so delicious.  It's also been wonderful to have local honey when a member of the family is having seasonal allergies.  One teaspoon of honey in the morning can really help to alleviate the allergies.  It's amazing!  I've been following the colony collapse in the news and feel very strongly that we all need to do our part to try and save the bees.  I'll never use pesticides and try my best to only purchase organic foods.  I've been following a study of GMO corn and its affect on the bees, as well as corn that was sprayed with Roundup (a very toxic chemical).  Most of the sugar beets are also sprayed with Roundup…  I could go on and on but I know that it's a very negative subject.  So, on a more positive note, I've successfully installed a new organic beehive!  I'm really looking forward to seeing the sweet little honey bees in the garden and on the fruit trees!
This past weekend we also hosted a little get together for my cousins, who came in from all over the world.  Although most of the guests were a bit jet lagged, we had a wonderful day together tasting wine, eating delicious foods and sharing memories.  We also made plenty of new memories in a secluded setting on the beautiful Chesapeake bay.  I'm going to post a little sampling of photos of the foods from our lunch together (I forgot to photograph everything, I was having too much fun!).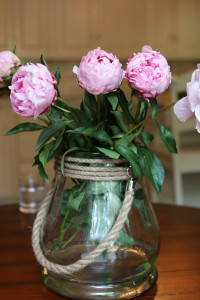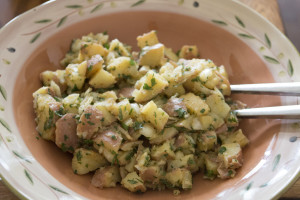 Potato salad with olive oil, parsley, onions and lemon juice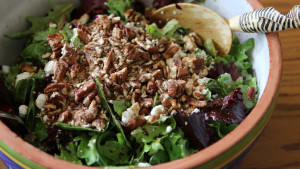 Mixed greens with beets goat cheese and pecans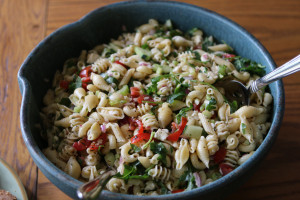 Pasta salad with bell peppers, cucumbers, onions, mozzarella cheese, parsley and arugula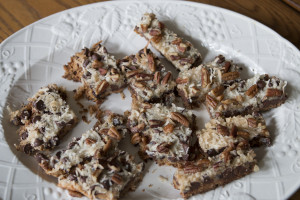 Mom's magic cookie bars (soooo good!)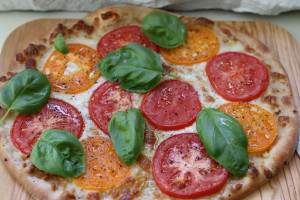 Heirloom Tomato pizza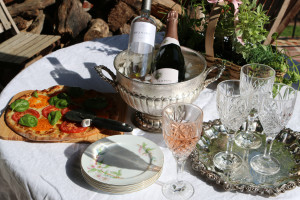 Pizza and wine!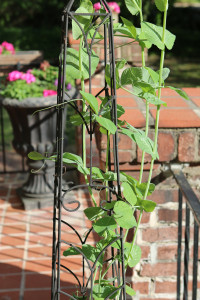 peas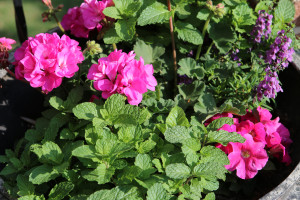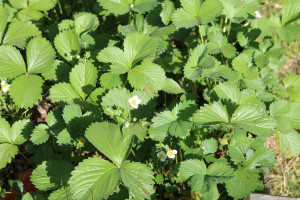 The strawberry patch.  We're picking ripe berries every day!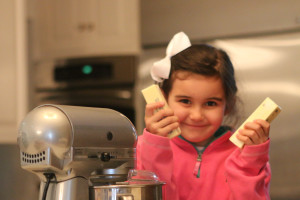 Cookie time!!  We love to bake year round!  Sugar cookies are a family favorite!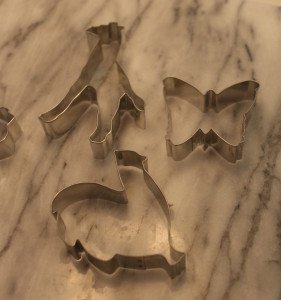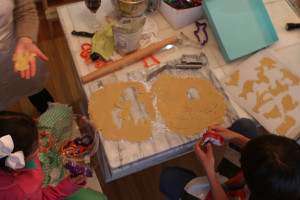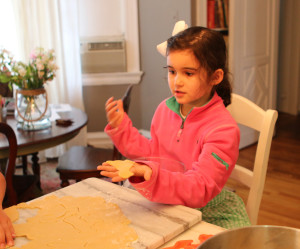 We love to use powdered sugar instead of flour to roll out our cookie dough, a tasty little tip!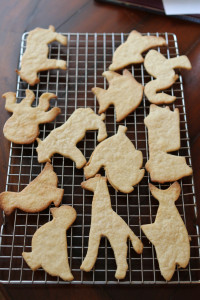 The kids wanted to decorate the cookies with red icing.  I melted a cup of organic frozen raspberries and then strained them.  I mixed the powdered sugar with the raspberry juice and a teaspoon of fresh squeezed lemon juice and a few drops of vanilla extract.  This makes the most delicious raspberry icing and the natural color is beautiful!

---