Spring
At the north end of the city, tucked away in the beautiful neighborhood of Guilford, lie the Sherwood Gardens.  Also known as the tulip gardens, this is one of my favorite places in Baltimore.  A few days ago, the sun was shining so my mom and I decided to spend some time in the gardens.  It's the perfect spot for picnics, photography and relaxing.  I filled my picnic basket with a loaf of fresh baguette and a charcuterie plate.  It made for a simple, yet lovely, meal to share with my mom while taking in the splendor all around us.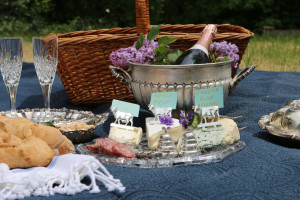 Brunch on our front porch.
We've been spending as much time outside as possible.  After the long cold winter, it's been so nice to be outside in the sunshine.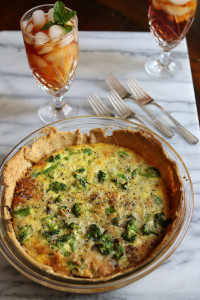 The kids finished their meal early and ran off to play in the yard and climb the trees…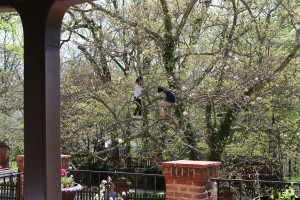 A  wonderful evening downtown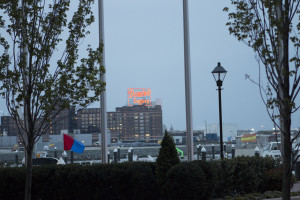 The wood fired oven at Wit and Wisdom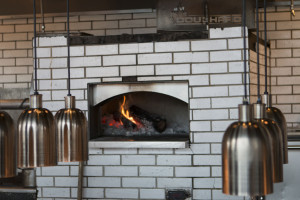 Lobster potpie, it was so delicious!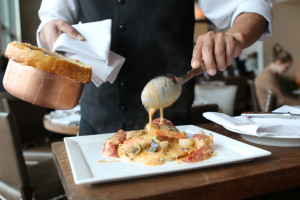 They have a great wine cellar!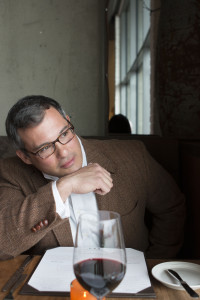 A few pics I took from the car on our ride home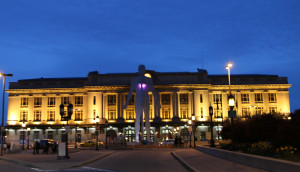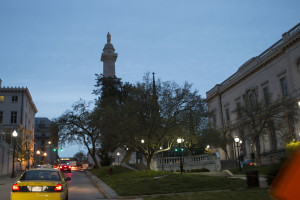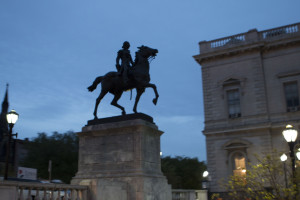 A day on the beautiful Chesapeake Bay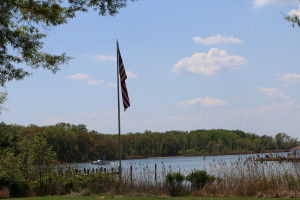 Mussel Monday!
Tonight we enjoyed mussels from Maine (Brett's home state) and an arugula and beet salad.   I just planted two long rows of organic beets in our garden yesterday, but the beets tonight came from our local Whole Foods market.   I made two loaves of crusty baguette to accompany the mussels.  I love to dip the bread in the sauce, it's so good!  And I made a delicious deep dish cherry pie with vanilla ice cream  for dessert!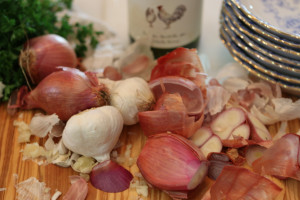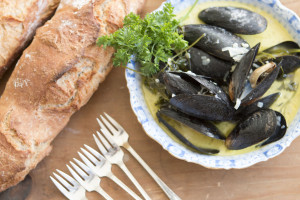 ---